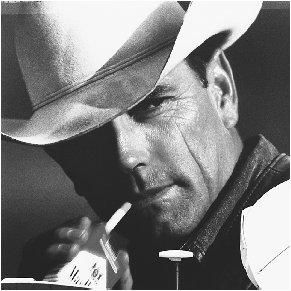 Duty-free Cigarette Ban Is On the Cards
THE TELEGRAPH: CEO of World Duty Free reveals plans to remove tobacco from stores as airport retail chain endures a £250,000-a-day sales hit from British Airways strike
Cigarettes will disappear from Britain's duty free shops after a period of being sold from "behind closed doors" as the Government tightens anti-smoking laws.
Mark Riches, chief executive of World Duty Free, Britain's biggest airport shopping chain, expects to set up closed-off areas for cigarette sales from 2013, in which the brands won't be on display. The company aims to replace its most profitable product ahead of an expected total ban.
"We're not kidding ourselves that we'll have the business forever," Mr Riches said. While such a move is not imminent, "that's the direction we're heading in," he added.
Such a development would come as a blow to smokers as cigarettes cost £2.50 for a packet of 20 from tax-free shops compared with £6 on the high street. The new Government is expected to review Labour's plans for a ban on displaying tobacco in all shops from 2013. Mr Riches said his business will take a total ban in its stride. Airport shopping has already been transformed "out of all recognition" since the end of duty free limits within Europe in 1999, he said.
At that time tobacco was by far the biggest seller. Now World Duty Free's (WDF) biggest business is beauty products, which account for around 50pc of sales. Among its most popular products are Gucci aftershave and Chanel's Coco Mademoiselle perfume.
WDF's cigarette sales are falling by around 5pc a year, while the company's sales rose 6.4pc last year and 8.7pc in the first quarter of 2010, with revenues at £126m. WDF has 85 shops in the UK, with a flagship store at London's Heathrow Terminal 5 which takes in £100m a year.
>>>
Amy Wilson | Saturday, May 29, 2010